I haven't written an art post in a while but I've been saving and pinning all sorts of original art and vintage prints and other wall decor that I love.  I'm always on the lookout for unique artwork because I think dressing your walls can sometimes be difficult.  But when you get it right, beautiful art can really make the space and help tell a story in a room.  I LOVE fall and autumn "motifs"  but really I'm always drawn to natural elements in art, fabrics and accessories no matter what time of year it is.
Becca Stadtlander is an artist I just discovered on Etsy and I love her work.  She offers prints of her original paintings printed on watercolor paper.  I couldn't decide on just one so I included two of my favorites here.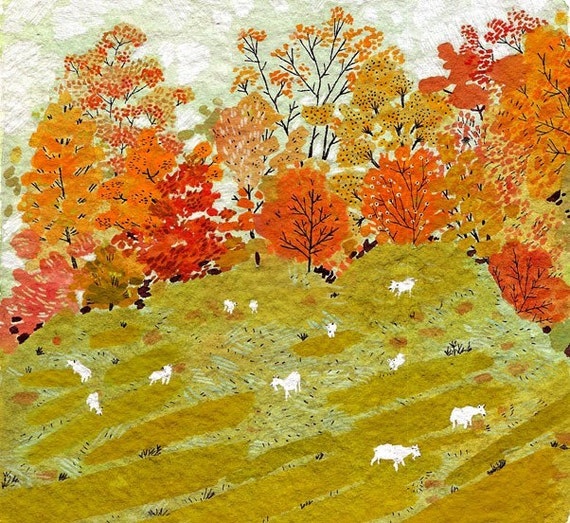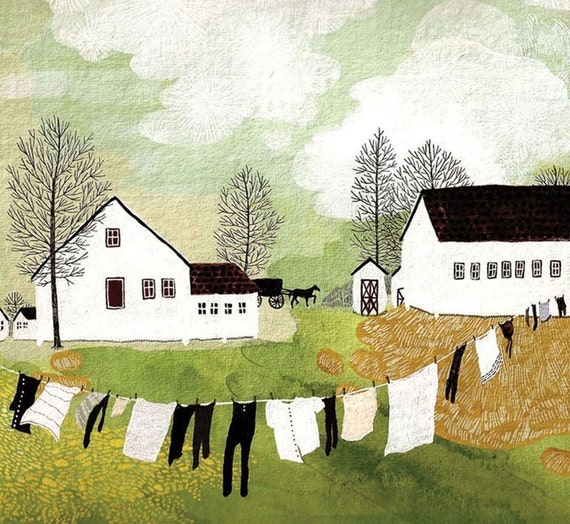 The next two art pieces are more whimsical and would be fun in a boy's room, I think.  I love charts, nature studies and field guides.  Unique and educational 🙂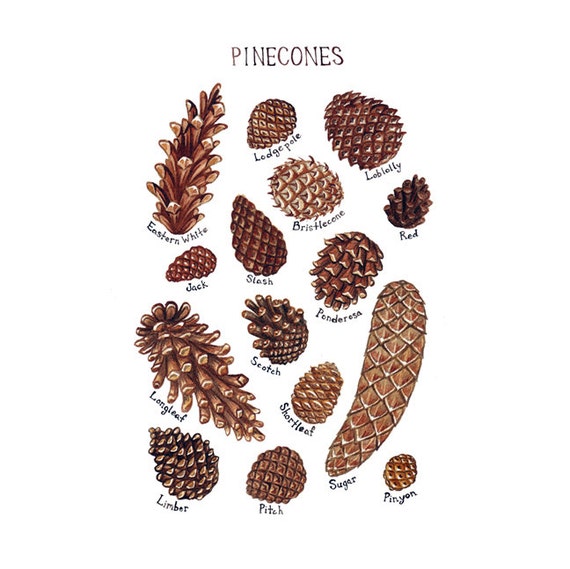 Pinecone Field Guide by Kate Dolamore on Etsy
I love the colors in these original watercolors plus I have a weird things for mushrooms.  Olena creates custom home paintings, too!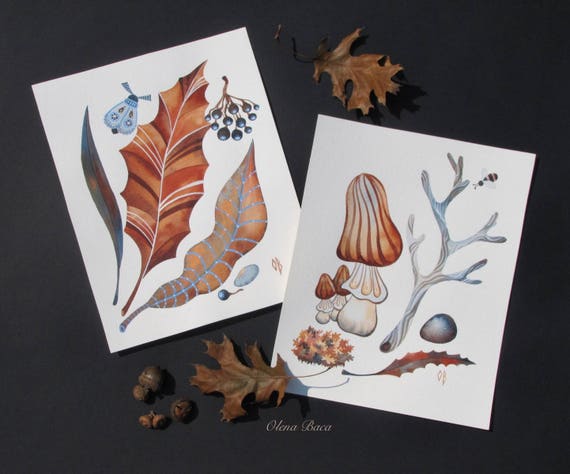 I'm always picking up vintage art in consignment shops and antique stores.  This one is a mid-century original piece by a Ukrainian artist.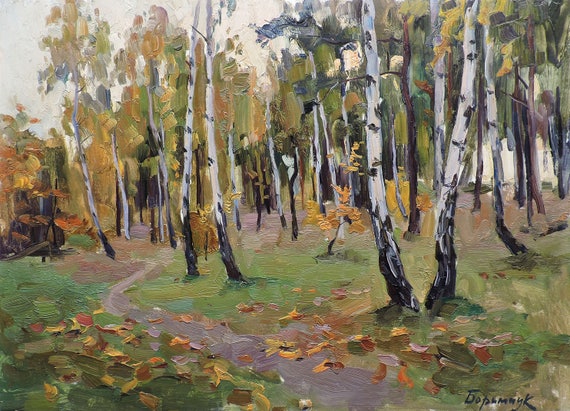 Here we go with mushrooms again…A reproduction of a French educational chart. I'd hang this is my kitchen in a simple wooden frame.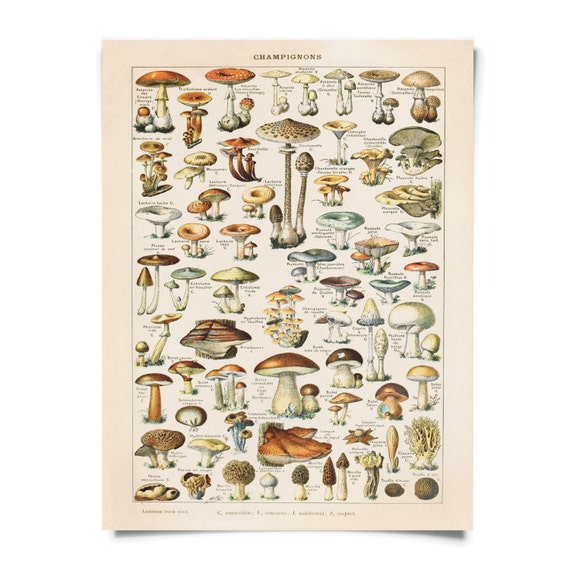 I've loved this shop forever. StudioLicious creates "paint-by number" style art on wooden blocks that can stand on their own or hang on the wall.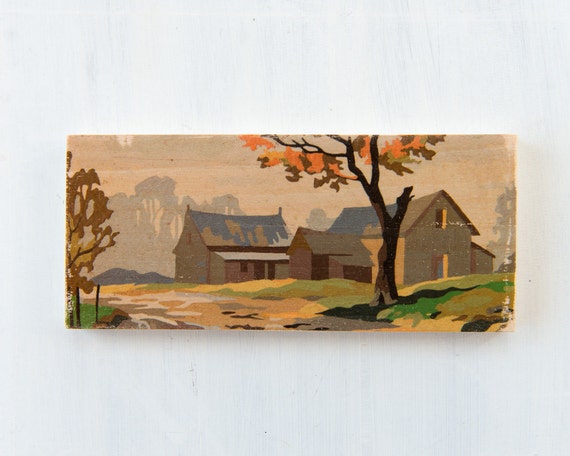 Here in the south, autumn is the time for harvesting cotton.  Where I live, it's growing all over, acres and acres of white fluff.  It almost looks like snow!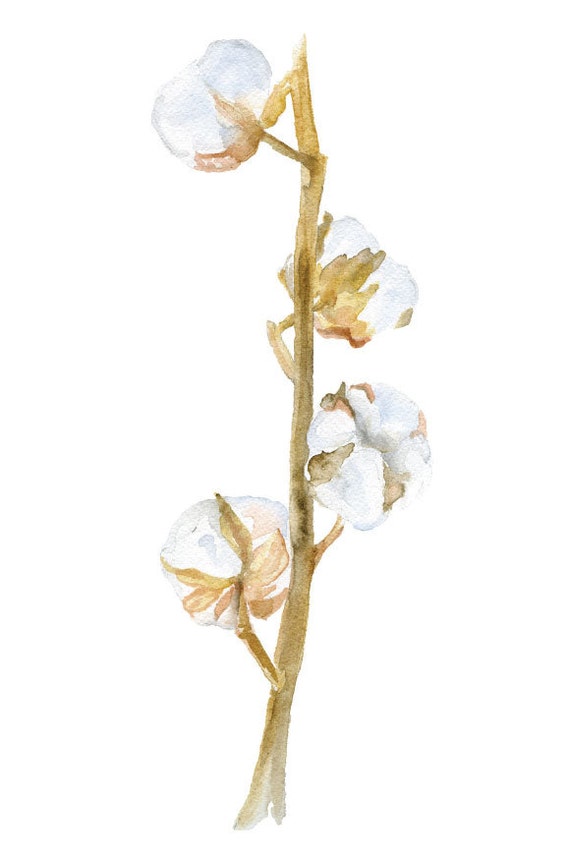 This piece is sent as a printable file in two different sizes.  I like the simple, graphic of this one.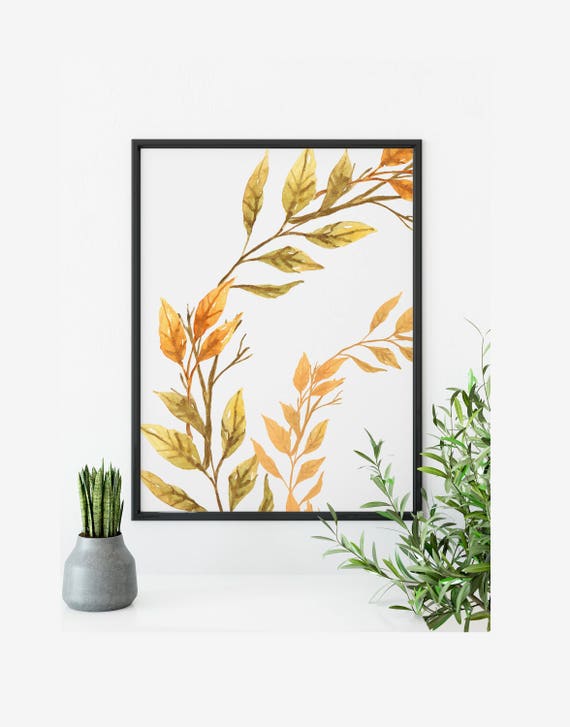 I love Amber Alexander's work.  She paints the sweetest watercolors of animals and has holiday cards in her shop, too!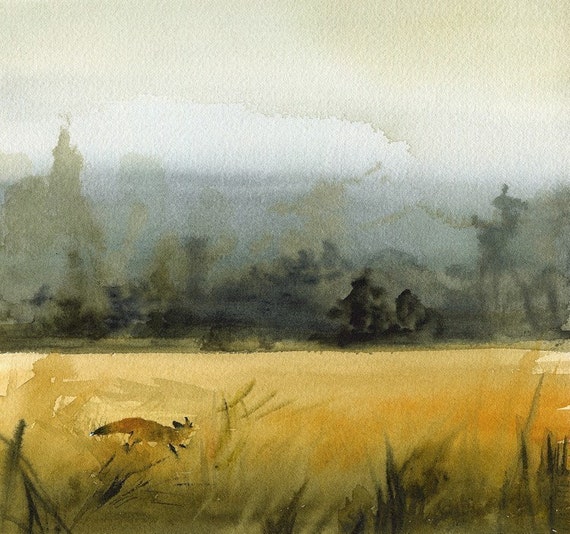 I saved one of my favorites for last!  I love, love these prints made from original herbarium pressed botanicals.  So beautiful.
Need help selecting and framing your art? Not sure where to hang it?  Like the look of gallery walls but don't know where to start?  Let's chat!